AnimeFlux Collection
Description:
Author: AnimeFlux
Size: In Download.
Contains: 619 pages.
Tags: animeflux, futa, monstergirl, anal, lesbian, vanilla, furry,
Language: Eng
Format: JPG
If you like massive dicks and monstergirls, then this is your shindig. There's some normal girls in there too, as boring as that is. If you like the artist's work, be sure to support him with love and praise.
Screenshots: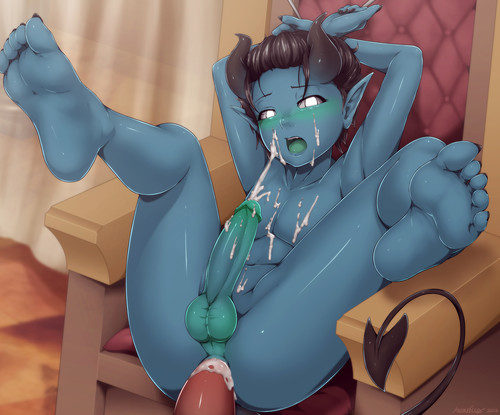 Download:
Download from florenfile.com (1.29 GB)
Download from rapidgator.net (1.29 GB)
Download from k2s.cc (1.29 GB)
Tags:
animeflux
futa
monstergirl
anal
lesbian
vanilla
furry
Post info
| Date: 02-07-2018 | Post:
Iemimm30
| View: 532 | Cat:
2D Adult comics
/
2D Artwork and SiteRip
|
Related posts